4. Joe Bendel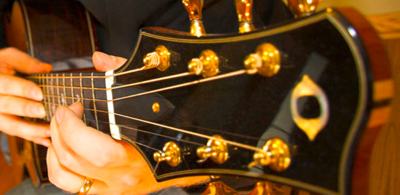 Joe Bendel works in the book publishing industry, and also teaches jazz survey courses at NYU's School of Continuing and Professional Studies.
Joe has written jazz articles for publications which would be appalled by his political affiliation.
Joe also coordinated instrument donations for displaced musicians on a volunteer basis for the Jazz Foundation of America during the aftermath of Hurricane Katrina.
Joe blogs regularly at his site J.B. Spins.
See a full list of Joe Bendel's posts here.