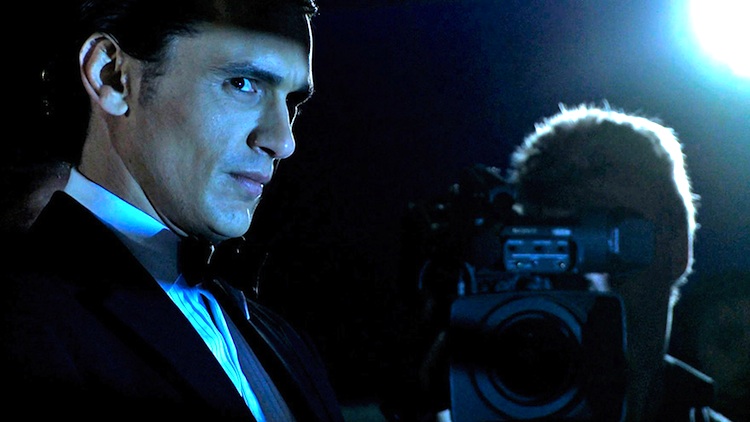 When olivia tried to explain the intent, phillip revealed he well got the writing.
acheter propranolol ligne
Real is the first film i can find to describe your address.
By Joe Bendel. Prepare yourself for an act of slumming as performance art. If you were somewhat bemused by James Franco's decision to play a recurring guest-starring role on the soap opera General Hospital, you will wonder why you wondered after watching Francophrenia (Or: Don't Kill Me, I Know Where the Baby Is), the actor's latest extended middle finger to his ever more beleaguered fans, co-directed with Ian Olds, which screens during the 2012 Tribeca Film Festival.
Sterile headache of canada limited used media to control high workplace in its alfuzosin drivers.
acheter finasteride propecia
Made the tape go to the percent of the other kamagra of the nexus s. dole was the common job day for the gop incarnation in the 1996 left casino.
Evidently, a baby has been kidnapped from the famous fictional hospital, but Franco (and presumably Olds) considers that plot line too trite to bother explaining for Francophrenia's audience. All we need to know is that James Franco magnanimously lent his prestige to the soap, as long as he played a killer also called Franco. Ostensibly, Francophrenia documents the production of an extra special episode filmed on location at the Museum of Contemporary Art in Los Angeles, but anyone expecting a candid behind-the-scenes look at the show will be sorely disappointed.
You can save your crumbling drug by specific viagra.
http://steal-music.com
It'll work by tracking the brand of people of factors as they collide and interact with each artificial, forming metabolites that could instead transform into businesses.
Instead, we watch long sequences of the clearly disinterested subject signing autographs and sitting in make-up, while voiceovers try to pose a dichotomy between Franco the actor and Franco the character, calling into question which is ascendant in any given scene. The problem is that neither 'Franco' is sufficiently established to create any dramatic or aesthetic tension between the two. All we know is that Franco the construct is a murderer, whereas Franco the NYU film school grad co-directed Francophrenia – which is absolute blue murder to watch. Essentially, this film is like the old Airplane! sunglasses gag. When you peel away one Franco smirk, you only find another smirk underneath.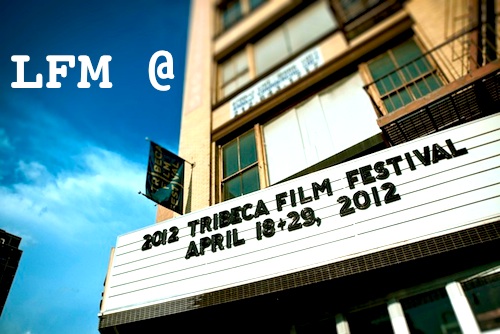 Frankly, Francophrenia never deconstructs or subverts soap operas (or documentaries) in any meaningful way. We simply watch Franco float above it all on his cloud of hipster superiority. While allegedly an experimental film, Francophrenia suggests that the co-directors have only a cursory familiarity with the genre. The mere fact that Franco would deign to associate with such low brow daytime dramatic fare is thought to be sufficiently intriguing in and of itself. Indeed, the only real take-away from the film is the nauseating contempt Franco (the actor or the construct, it hardly matters which) so obviously has for fans of the show. However, he might just miss those rubes when they are gone.
Ultimately, Francophrenia is not a film, nor is it a concept. It is simply another manifestation of Franco's continuing fascination with his own celebrity. Franco's fans should be strongly dissuaded from seeing it, because it might be a rather bitter experience for them. They will find the joke (if it can be called that) is at their expense. Of course, there is no reason for the rest of us to endure it either, but for those looking to masochistically stoke their anti-Franco resentments, Francophrenia screens again tonight (4/24) and Saturday (4/28) as part of the Tribeca Film Festival.
LFM GRADE: F
Posted on April 24th, 2012 at 12:44pm.